Day One: Creating a sustainable circular economy for environmental, social and economic outcomes for all stakeholders
Opening remarks from the Chair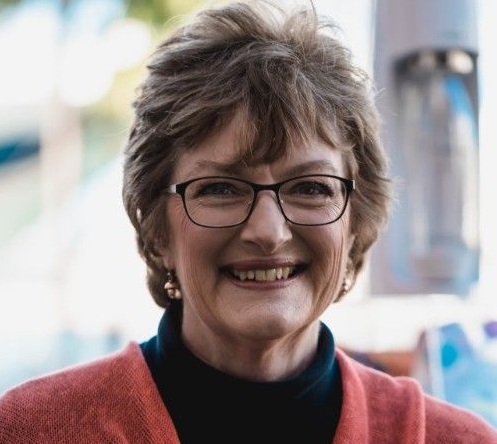 Terrie-Ann Johnson
Managing Director & Chief Executive Officer
Clean Up Australia Ltd
Keynote Presentation: Waste Less, Recycle More: a review of the NSW EPA initiative with an in-depth analysis of current success stories and an examination of what is on the horizon
Examining how the Waste Less, Recycle More programs are enabling the establishment of best practice systems and empowering local communities to create and maintain clean local environments
Looking into how funding initiatives allow for new and enhanced waste and recycling infrastructure across the spectrum of waste collection and disposal
Creating proactive local enforcement campaigns to target rogue waste operators and prevent the illegal dumping of waste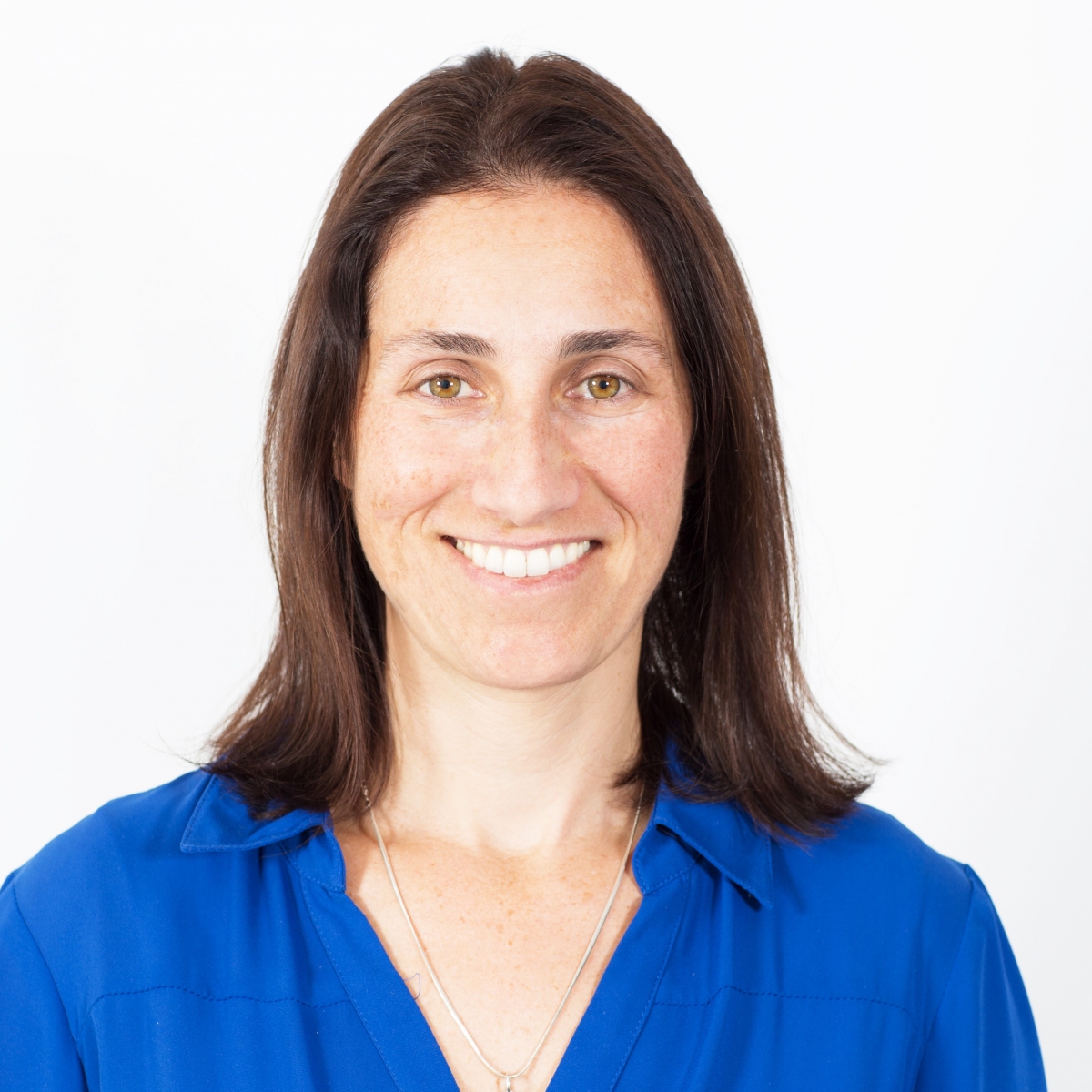 Kathy Giunta
Director –  Circular Economy Programs
Department of Planning, Industry and Environment
Case study: Improving regional waste and resource recovery
How circular economy principles can be used in the local government context to improve regional waste and recovery strategies
Outlining the circular economy programs developed and implemented in the Hunter Region
Developing tools to improve waste and resource recovery
Tim Askew
Regional Project Manager – Environment Division
Hunter Joint Organisation
Panel Discussion: Discussing the circular economy in the real world and the impact it is having on waste reduction and recycling
What role can blockchain and other technologies play in streamlining the circular economy?
What strategies create buy-in from senior executives when developing a circular economy framework?
How can the circular economy change the way consumers select which companies to do business with?
Does embracing the circular economy business model generate positive bottom-line results or is it more useful as a corporate social responsibility tool?
Moderator: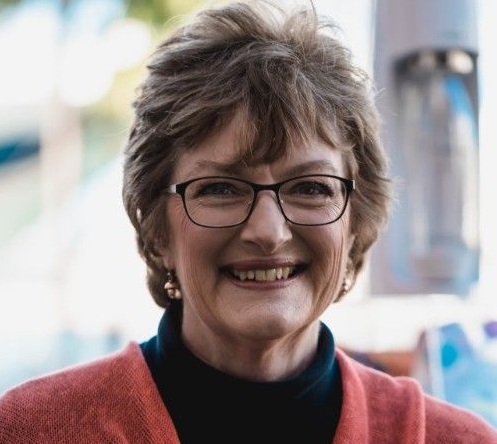 Terrie-Ann Johnson 
Managing Director & Chief Executive Office
Clean Up Australia Ltd
Panellists: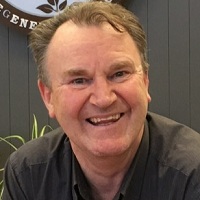 Steve Morriss
Head of Circular Economy Development
Planet Ark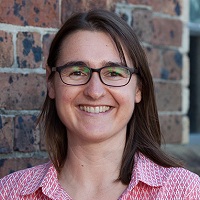 Sarah King
Senior Research Consultant - Circular Economy
CSIRO
Marc Lichtenstein
Joint Chief Executive Officer
Close the Loop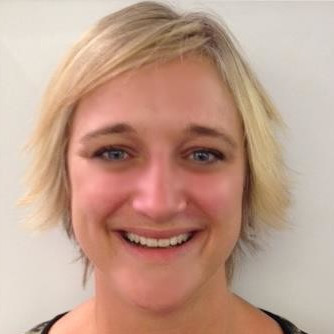 Michelle Thomas
CEO
Good Environmental Choice Australia
20-minute tea break, stretch, breathe
The circular economy & social enterprises: creating more inclusive work opportunities for people & planet
• Outlining the benefits and opportunities of a circular economy and how it supports resource recovery, recycling and landfill diversion
• Understanding the crucial role social enterprises will play in transitioning society to a circular economy, providing employment opportunities for vulnerable
• Exploring how a glocal (local impact | global scalability) approach for the circular economy is critical now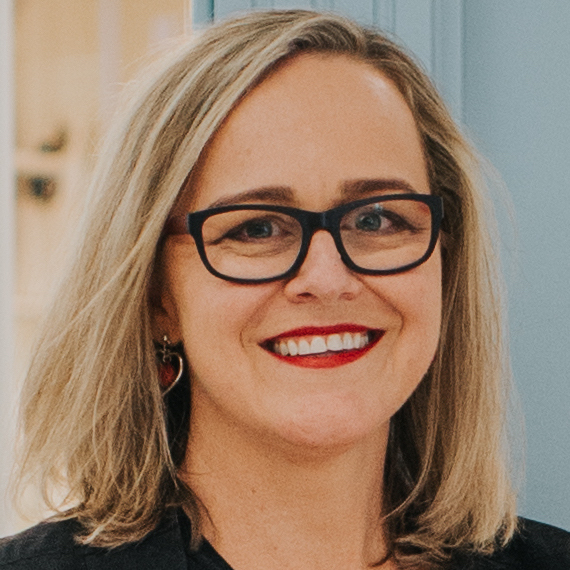 Yasmin Grigaliunas
Chief Executive Officer & Co-founder
World's Biggest Garage Sale
Panel Discussion: Collaborating between stakeholders to deliver a first-class local waste management system
What are the most effective strategies for delivering professional and environmentally sustainable waste collection and recycling operations?
How can local governments match the level of results expected by their communities and overcome significant issues such as illegal dumping of waste materials?
Has the Local Government Waste and Resource Recovery Program had a positive impact on the issues facing local councils regarding increasing recycling rates and reducing illegal dumping and littering?
Moderator: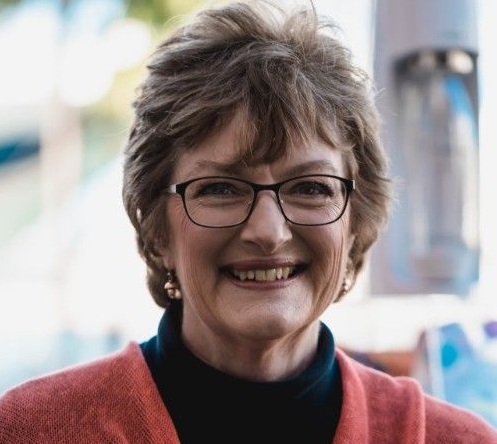 Terrie-Ann Johnson
Managing Director & Chief Executive Officer
Clean Up Australia Ltd
Panellists:

Ziggy Shlemon
Manager – Resource Recovery and Waste Services
Blue Mountains City Council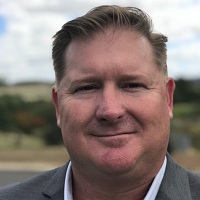 Troy Uren
Manager – Waste Services
City of Newcastle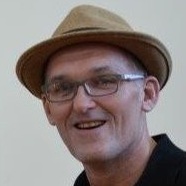 David Wilson
Manager – Environmental Health
Lane Cove Council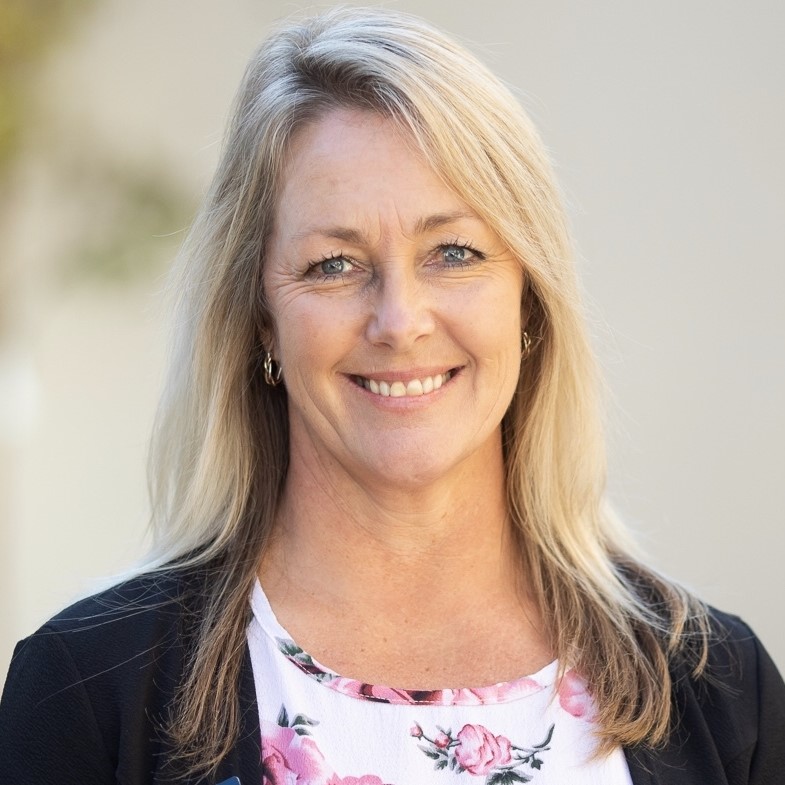 Andrea Baldwin
Team Leader Waste Management 
Albury City Council