DAY TWO: Waste Management in action: delivering actionable strategies to increase your CSR rating and profit
Opening remarks from the Chair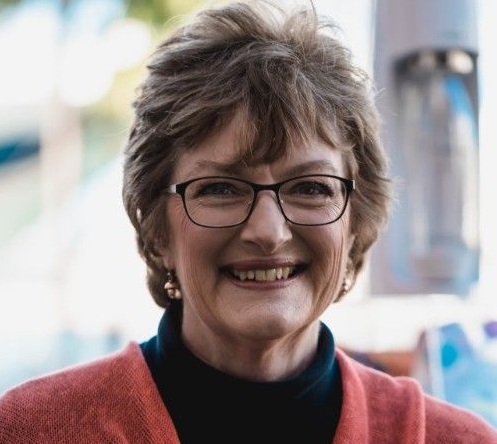 Terrie-Ann Johnson
Managing Director & Chief Executive Officer
Clean Up Australia Ltd
Keynote Case Study: How collaboration and digital innovation came together to reduce waste in the food industry
Examining the case for social enterprise to deliver waste reduction across industry
Highlighting the role technology and innovation plays in reducing existing surplus levels and where the future of waste reduction is heading
Developing strategies to reduce waste along the supply chain to reduce the negative environmental and economic impacts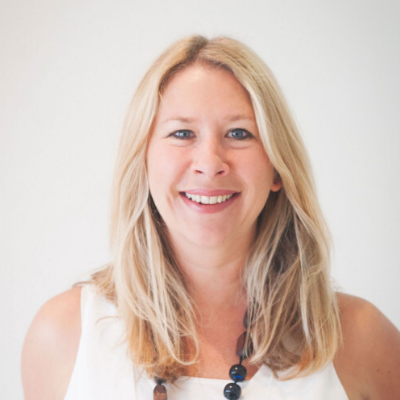 Katy Barfield
Chief Executive Officer
Yume
Presentation: Embedding Corporate Social Responsibility into your organisation's culture to respond to growing consumer expectations
Establishing innovative ways to measure progress and onboard employee adoption of new frameworks
Developing strategies to educate and inform employees and customers on your sustainability initiatives
Overcoming transitional change issues while new supply chains are in development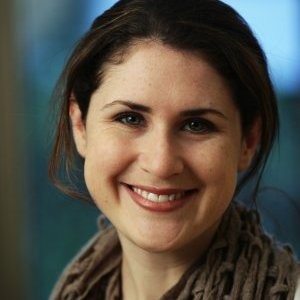 Sally Townsend
Head of Sustainability
Blackmores
Panel Discussion: Delivering sustainable long-term growth while leaving a positive imprint on society
How do you overcome the challenges and obstacles faced in setting up zero waste to landfill initiatives and developing responsible waste management targets?
What are the best practice implementation strategies for innovative project tracking and annual improvement targets?
How do you formalise waste reduction and business efficiency initiatives to maintain and exceed projected targets?
Moderator: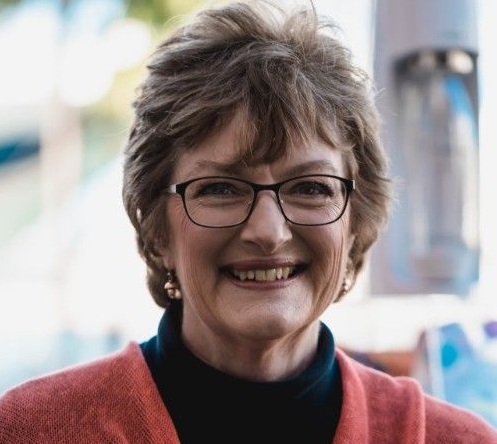 Terrie-Ann Johnson
Managing Director & Chief Executive Officer
Clean Up Australia Ltd
Panellists: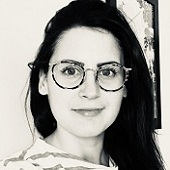 Alessia Verderio
Environment Manager
The Iconic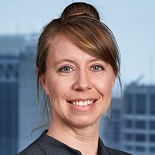 Belinda Chellingworth
Environment & Waste Officer
The GPT Group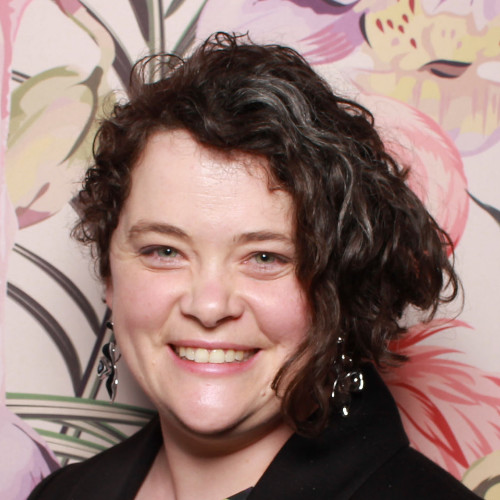 Blaise Porter
Director – Responsible Business
Fujitsu Australia Limited
20-minute tea break, stretch, breathe
Presentation: Redefining the use of end-of-current-lifecycle waste and renewing its future
• Examining the role industry plays in reducing landfill waste
• Understanding how remanufacturing is redefining sustainability
• Lessons learned and insights gained from creating and developing a remanufacturing program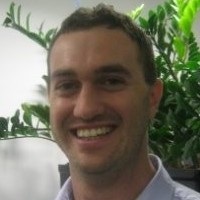 Bede Wolf
Operations Manager
Fuji Xerox Australia
Presentation: Undertaking a product stewardship review to reduce your organisation's environmental impact and ensure compliance with the relevant Acts
Reviewing your responsibilities as a producer as they relate to the lifecycle impact of your products
Highlighting the importance of financing end-of-life management including covering the costs of transportation, and reuse of waste materials
Developing a framework to address environmental concerns including reducing the use of toxic materials and increasing the ability to recycle waste products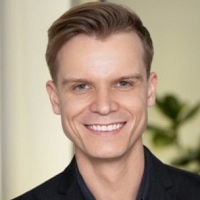 Michael Ebert
Environment Specialist
Nestlé Nespresso
"Achieving our goals achieves a sweet combination of environmental improvements and millions of dollars in savings."
In this session, sustainability expert Steve Ford of The GPT Group, will discuss his world leading work in managing waste contracts, data, efficiencies and recycling projects.
Facilitator: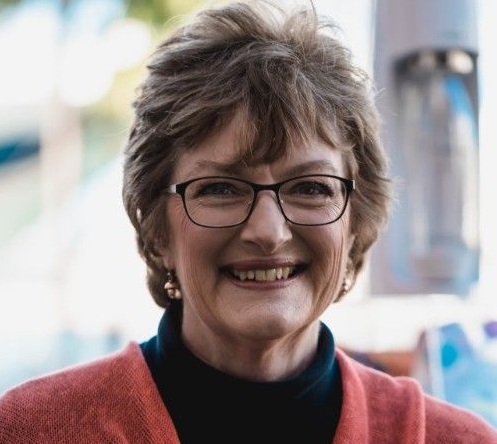 Terrie-Ann Johnson
Managing Director & Chief Executive Officer
Clean Up Australia Ltd
Special Guest: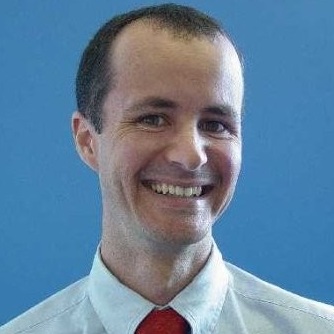 Steve Ford
Head of Sustainability and Energy
The GPT Group
End of Day Two and close of Waste Strategy Virtual Summit 2020